DRIVEWAYS * PARKING LOTS * ROADS
Welcome to the home of Dade County Asphalt, your personal asphalt service experts. Our team provides unbeatable service via our state-of-the-art equipment while using only the finest materials available. This commitment to excellence is also reflected by the fact we do not subcontract any work in order to ensure that you always receive the finest job possible on every project we complete.
HASSLE-FREE, HIGH-QUALITY
We realize you have a choice when selecting a paving contractor and making the decision is not always easy. Our consultation representatives will assist you in all aspects of your next project - from determining your needs to proper job management through to completion. Our objective is to give you a "hassle-free" job at a competitive price which will last for years to come.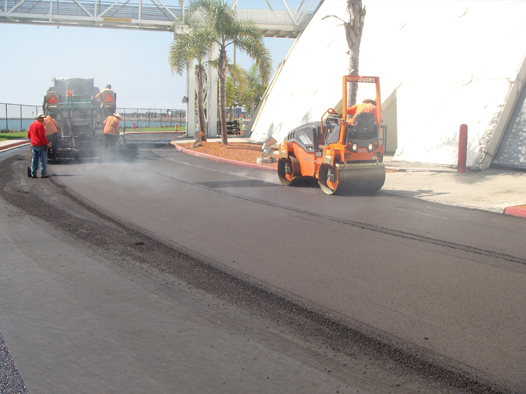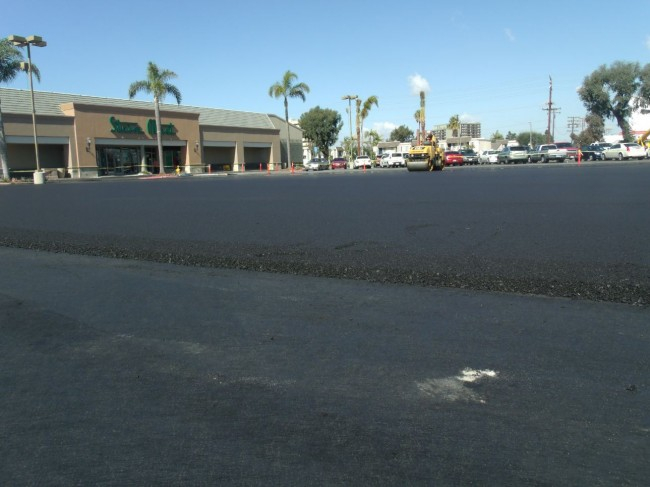 GO WITH SOMEONE WHO'S BEEN THERE
Our management and production personnel have over 100 years combined experience in the paving industry. This coupled with the use of the most modern techniques, latest equipment and best materials available allows DCA Paving to outperform our competition in terms of quality and value for the dollar. Feel free to compare our prices, we will match or beat any legitimate bid.
With same day service available, Contact a member of our team in order to discuss all of your asphalt needs today!